Regular price
$0.00 USD
Sale price
$39.00 USD
Unit price
per
Sale
Sold out
Share
View full details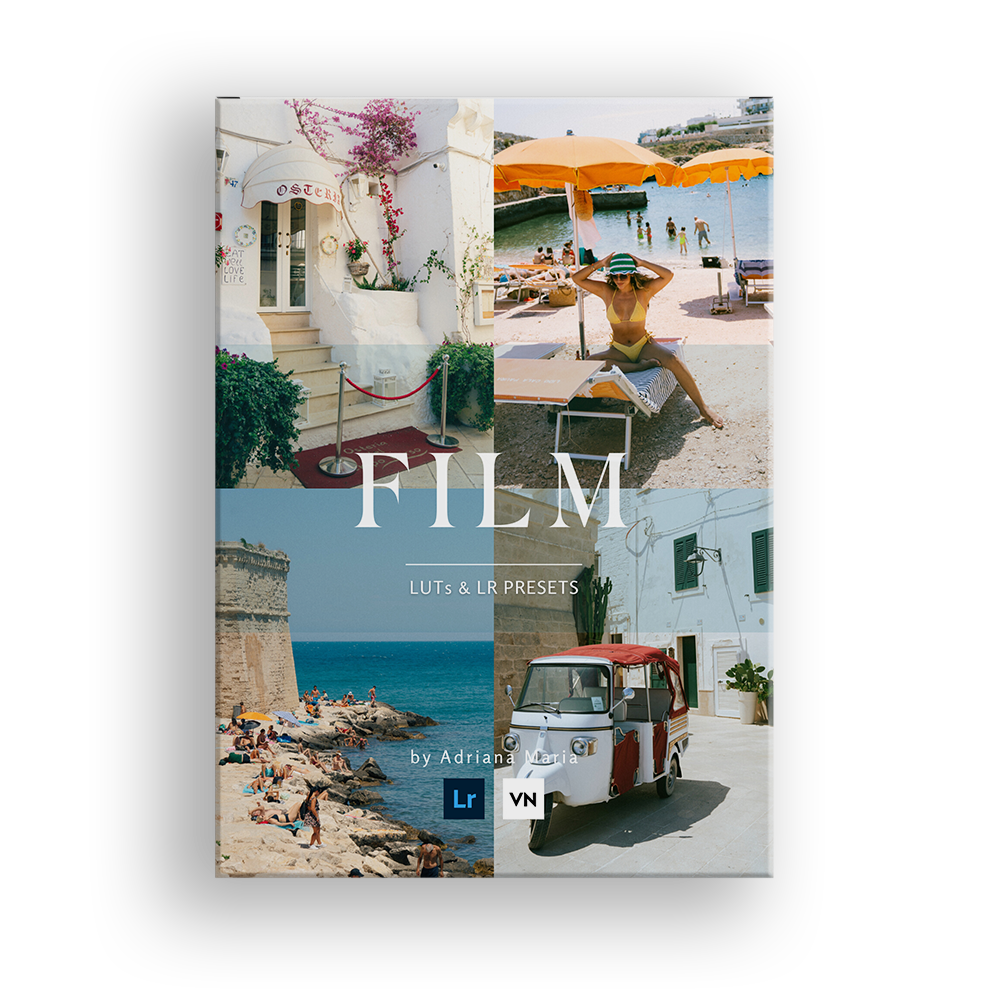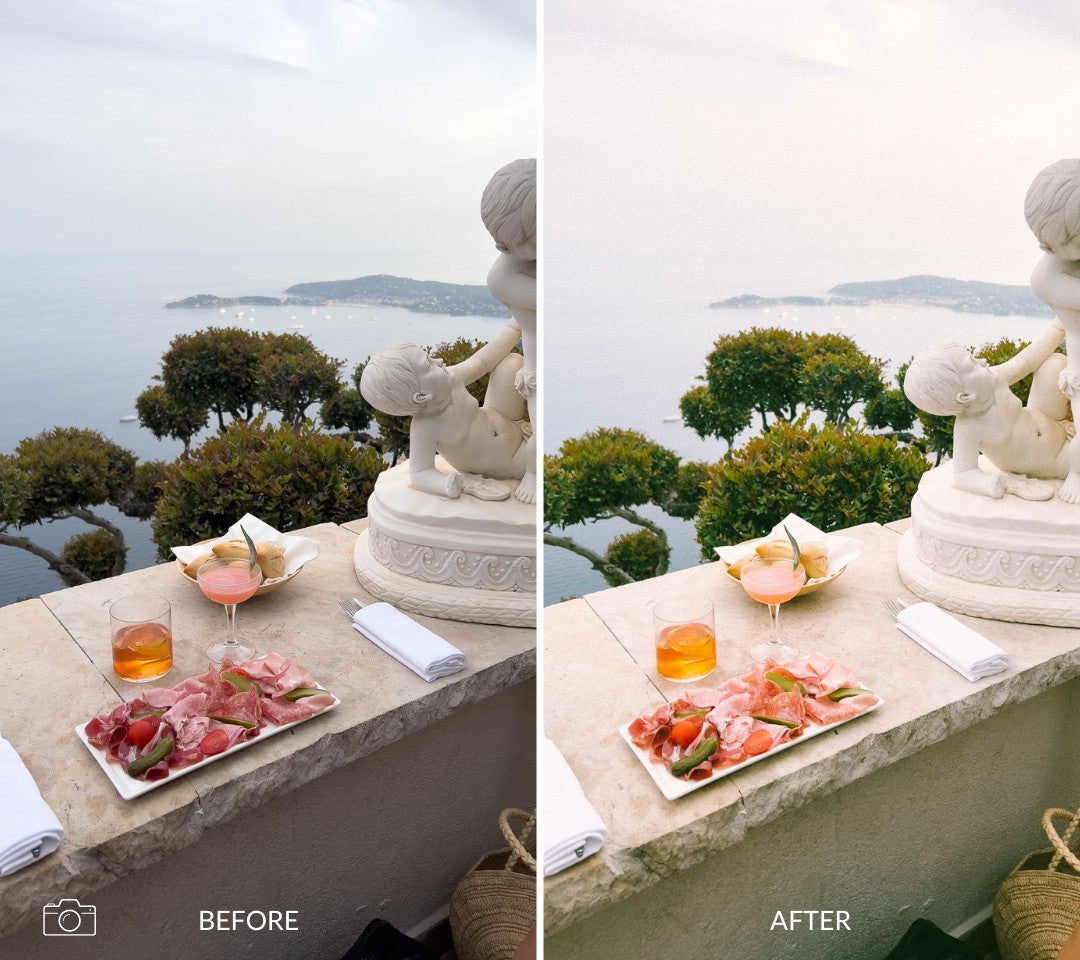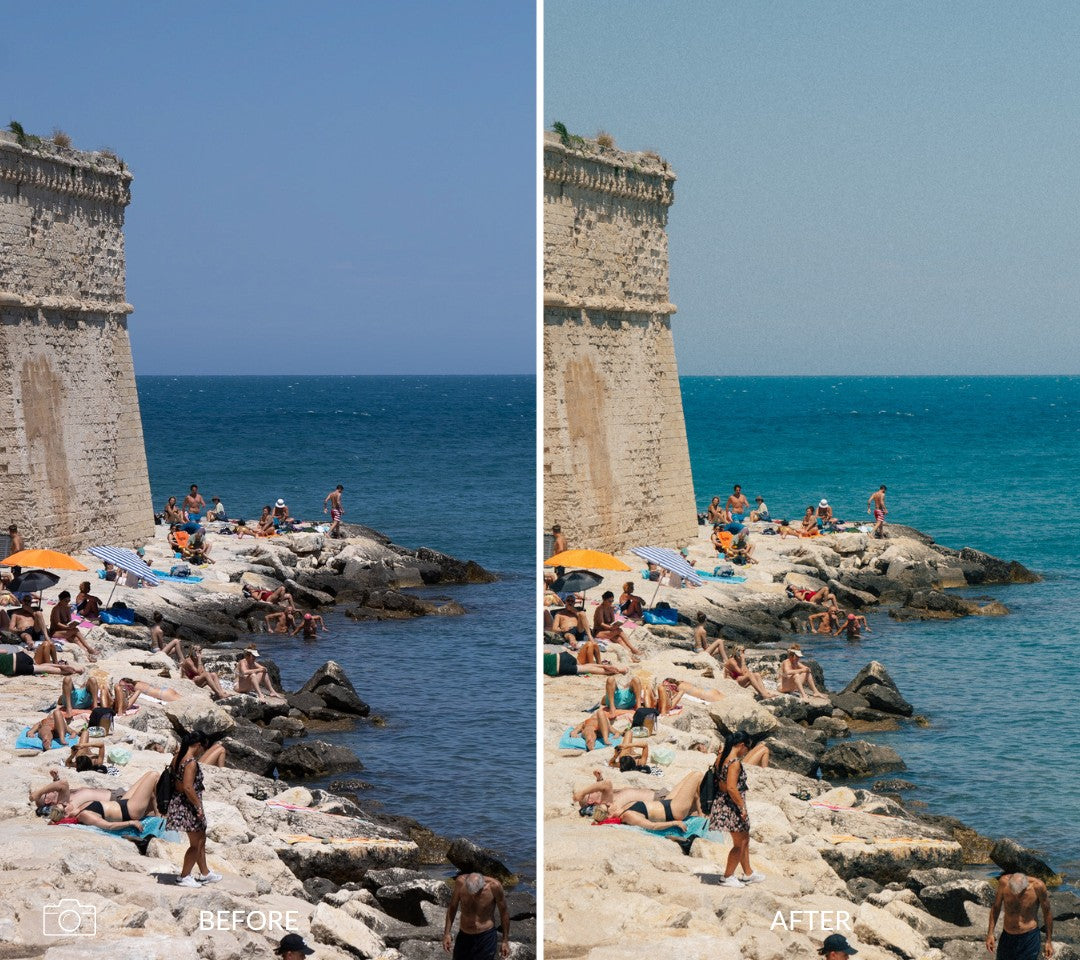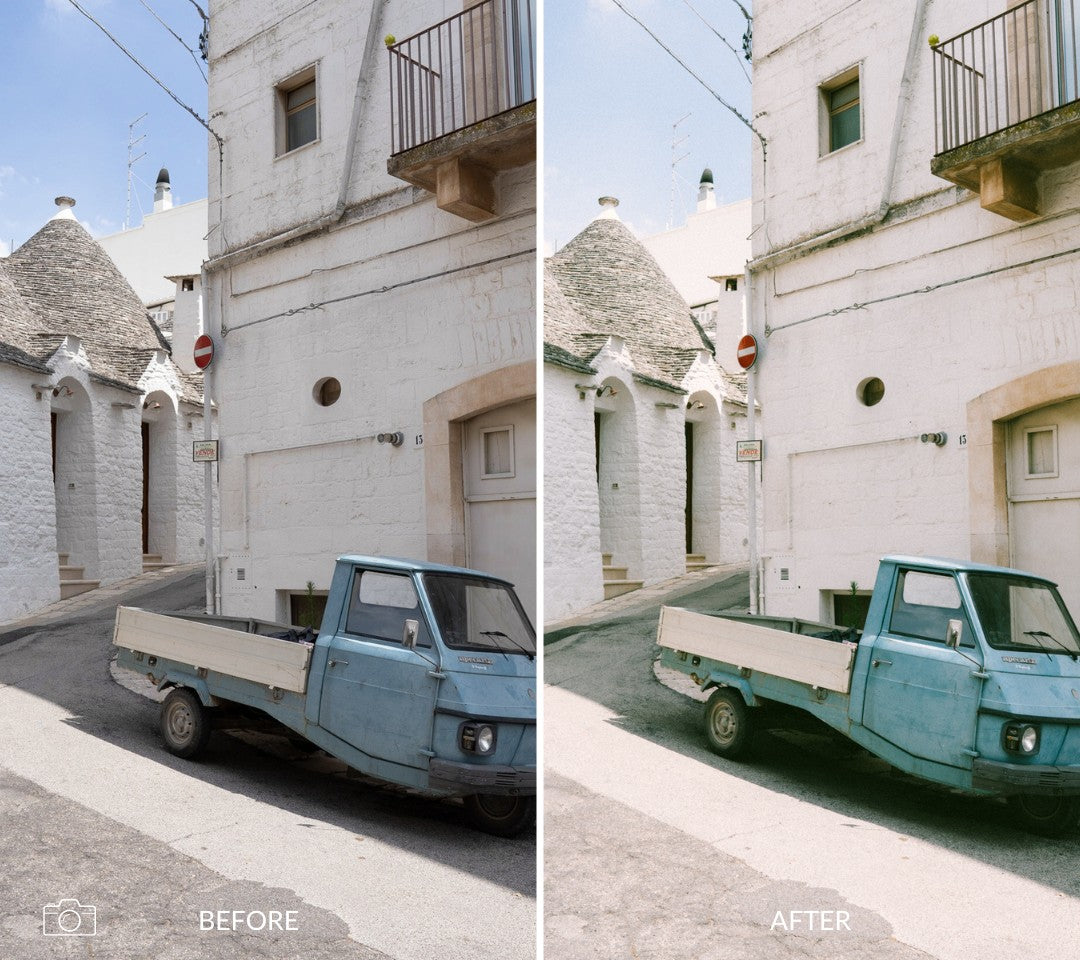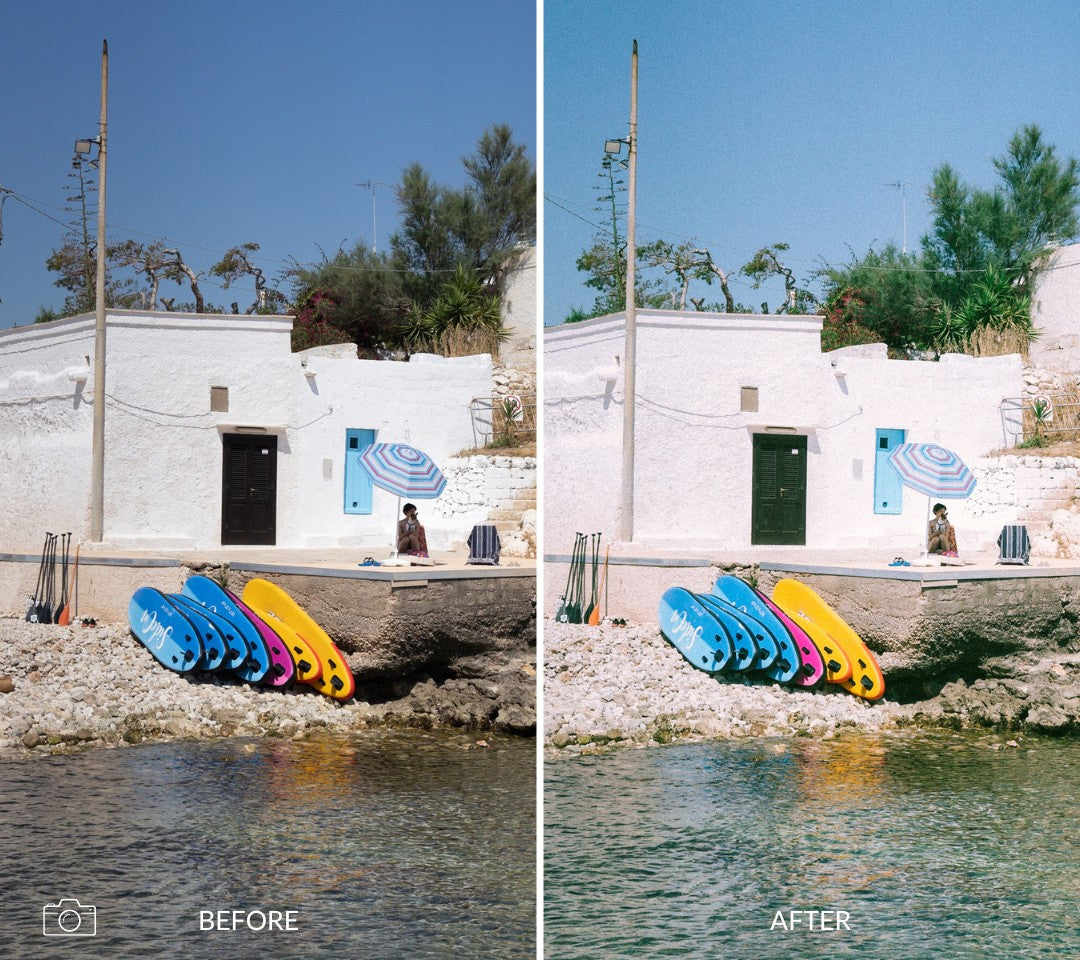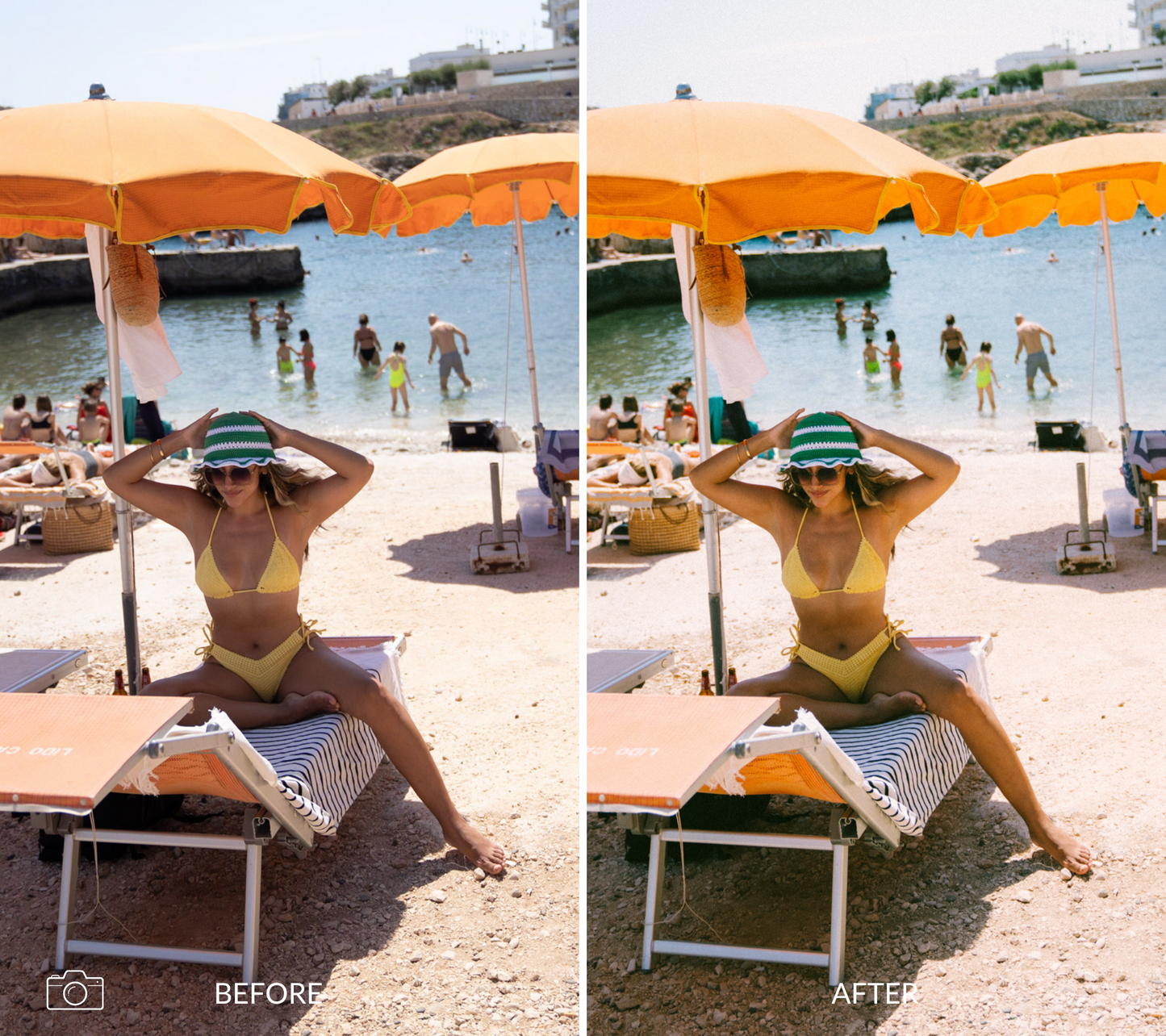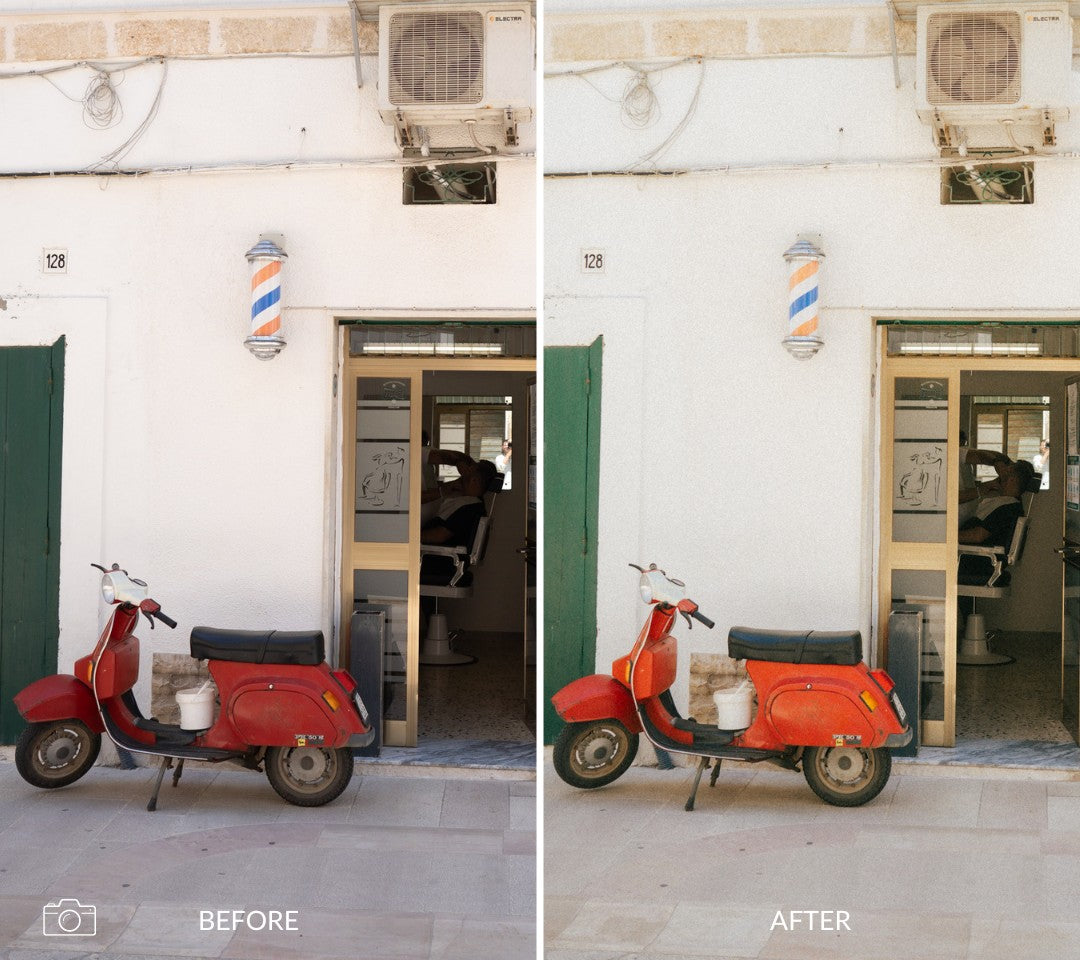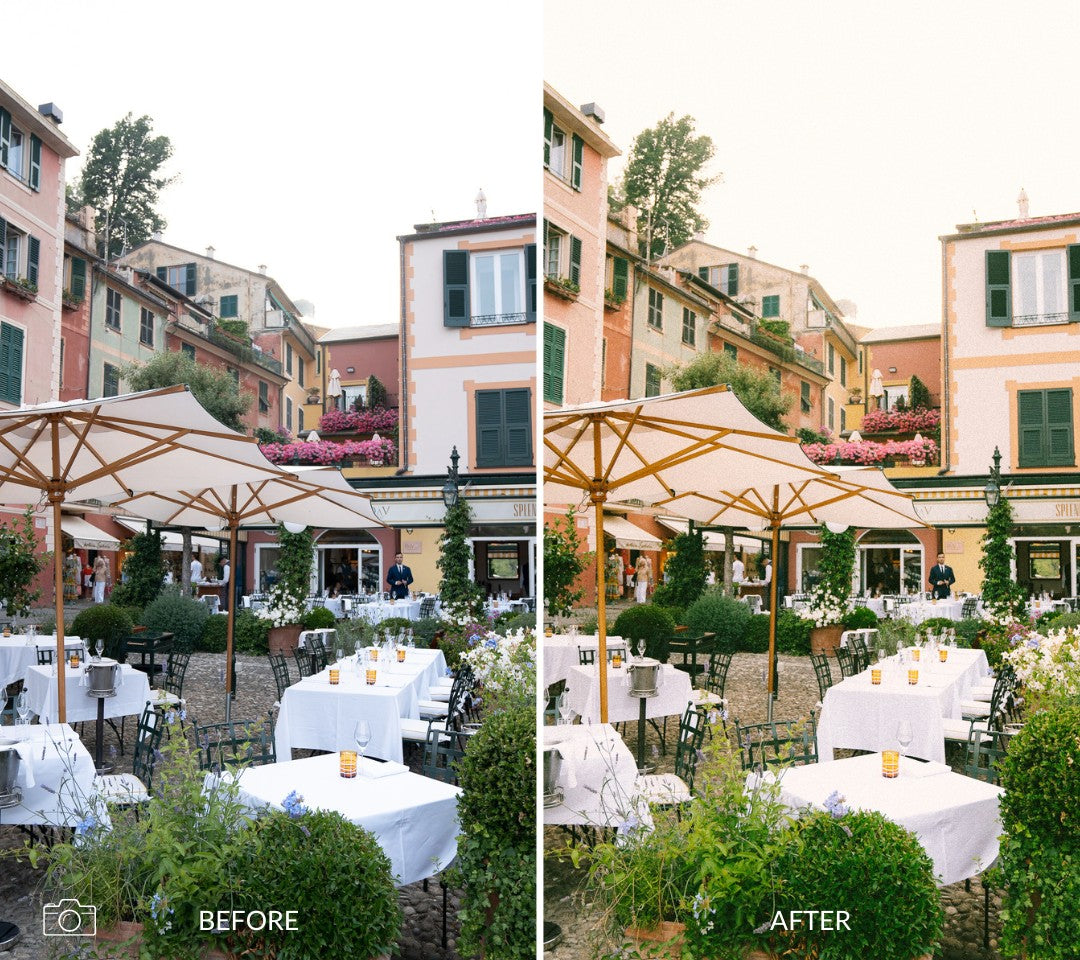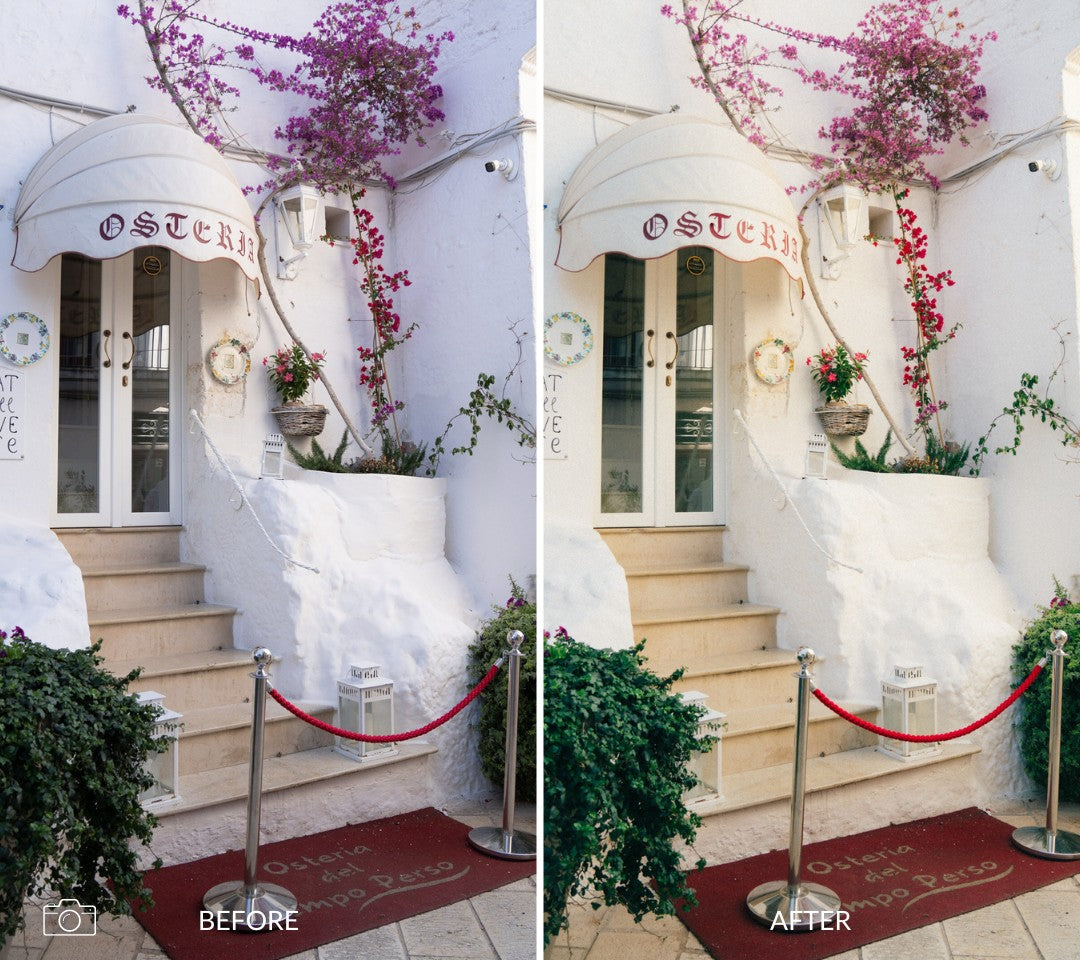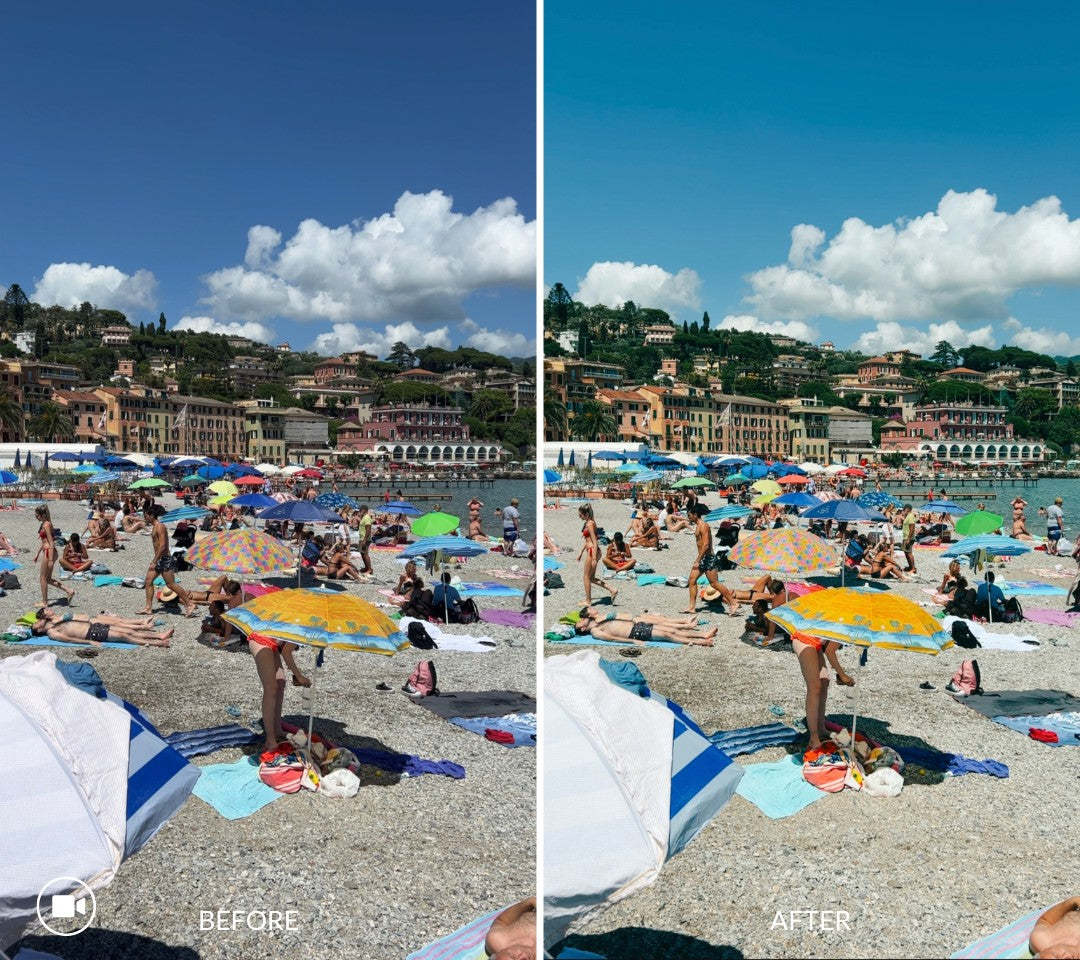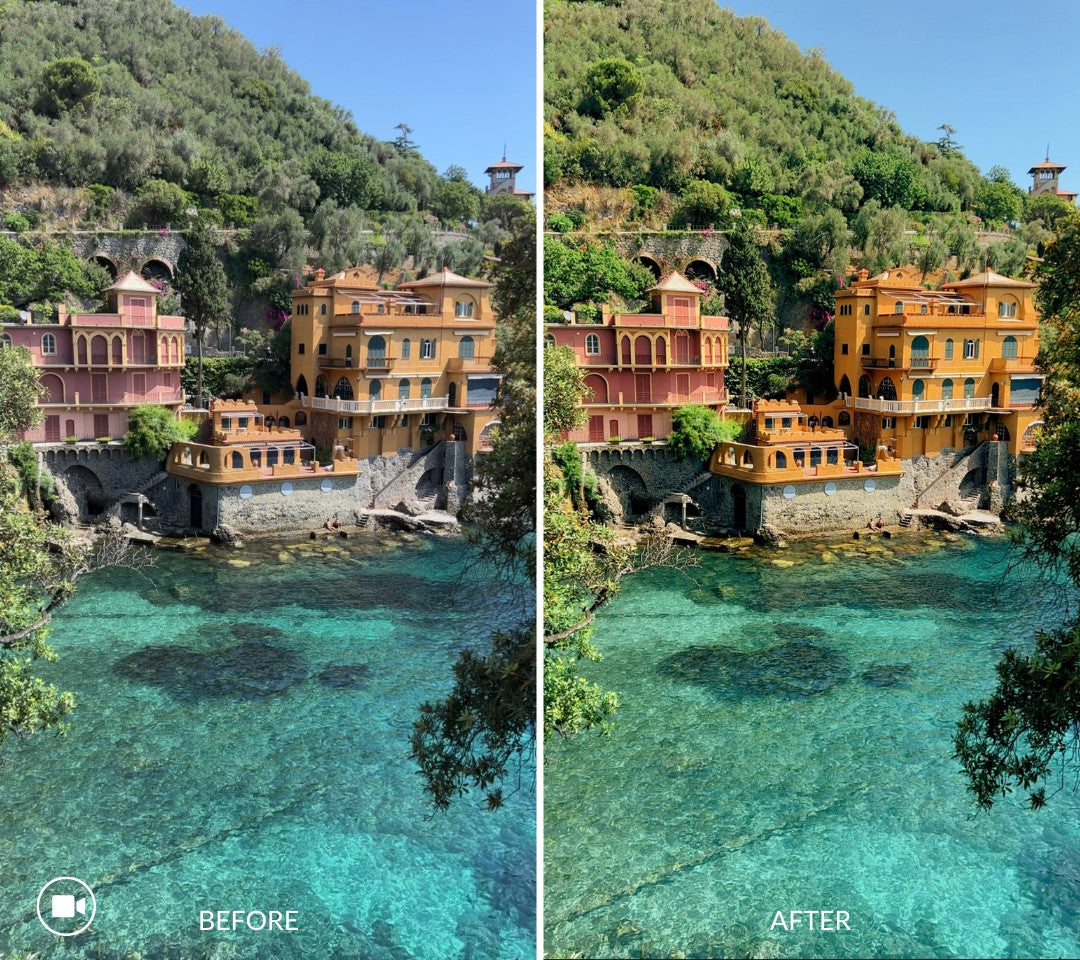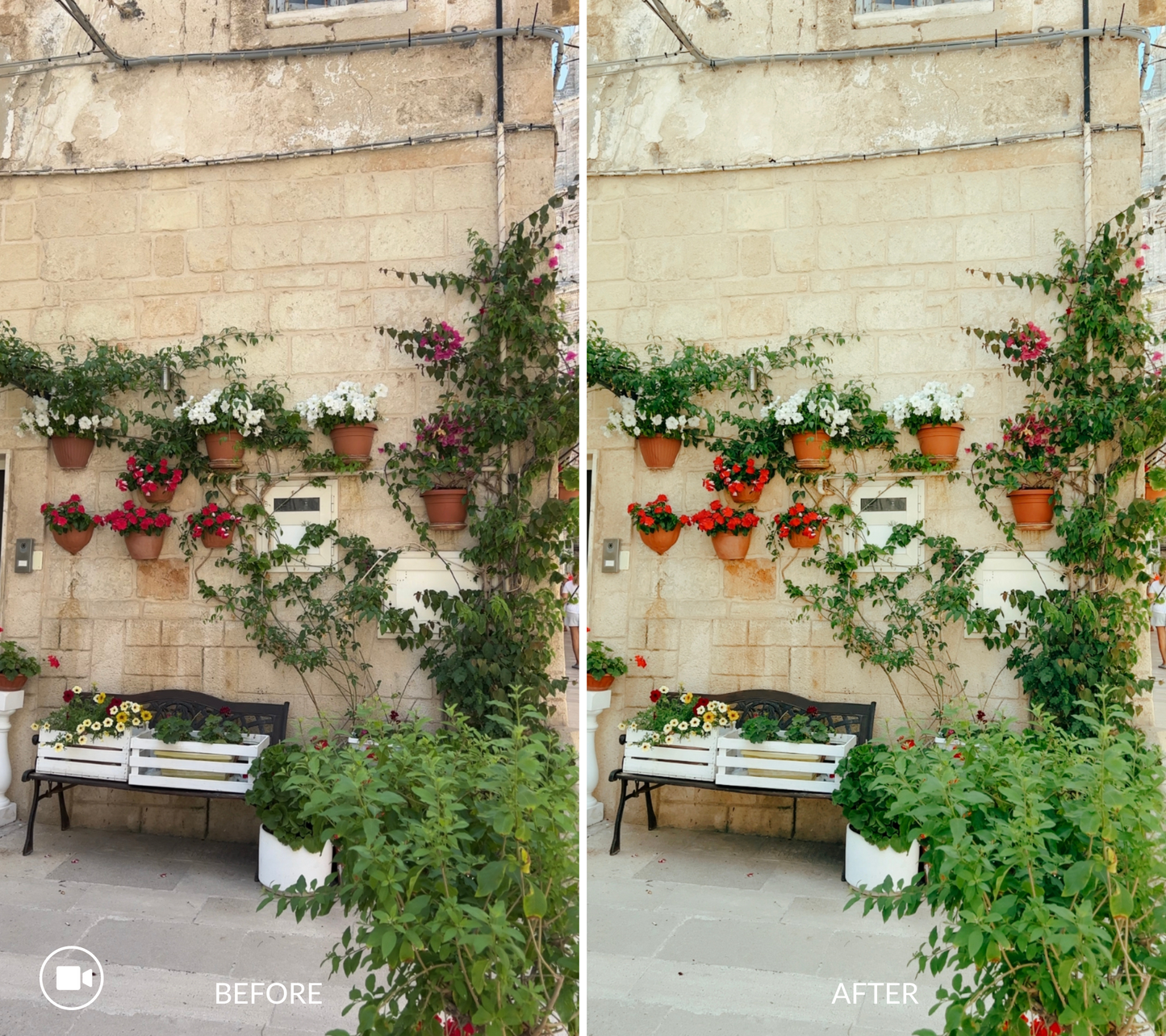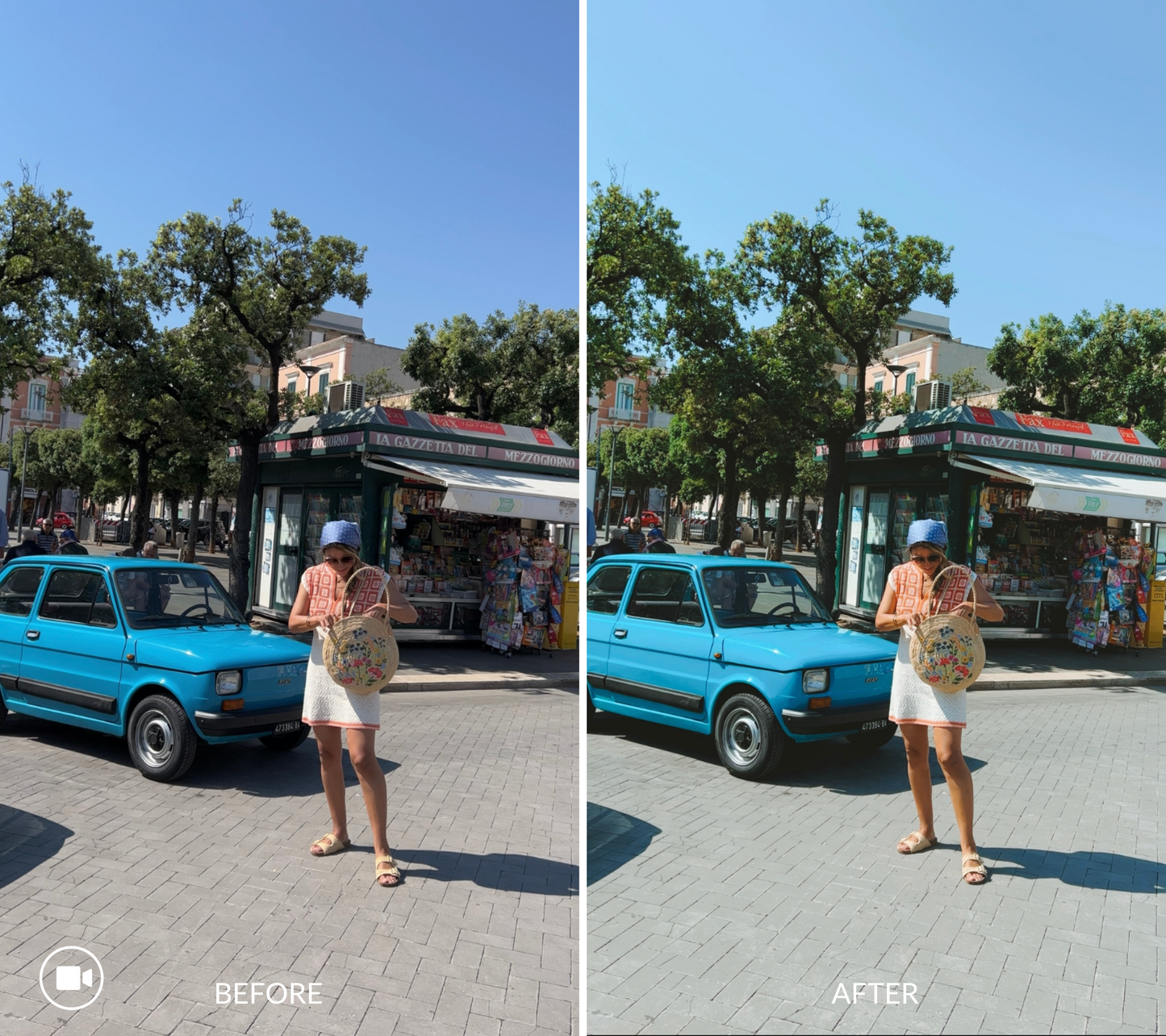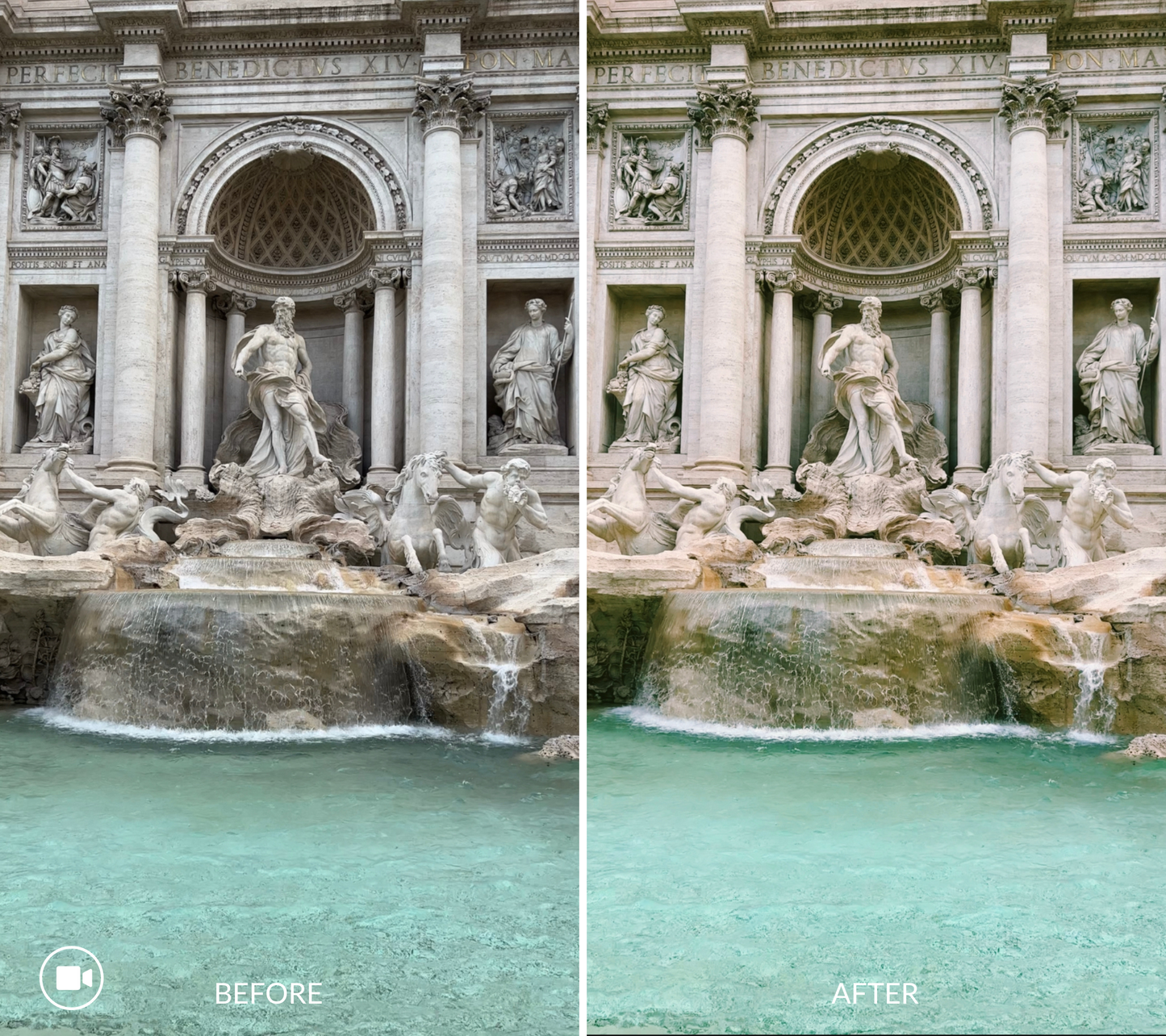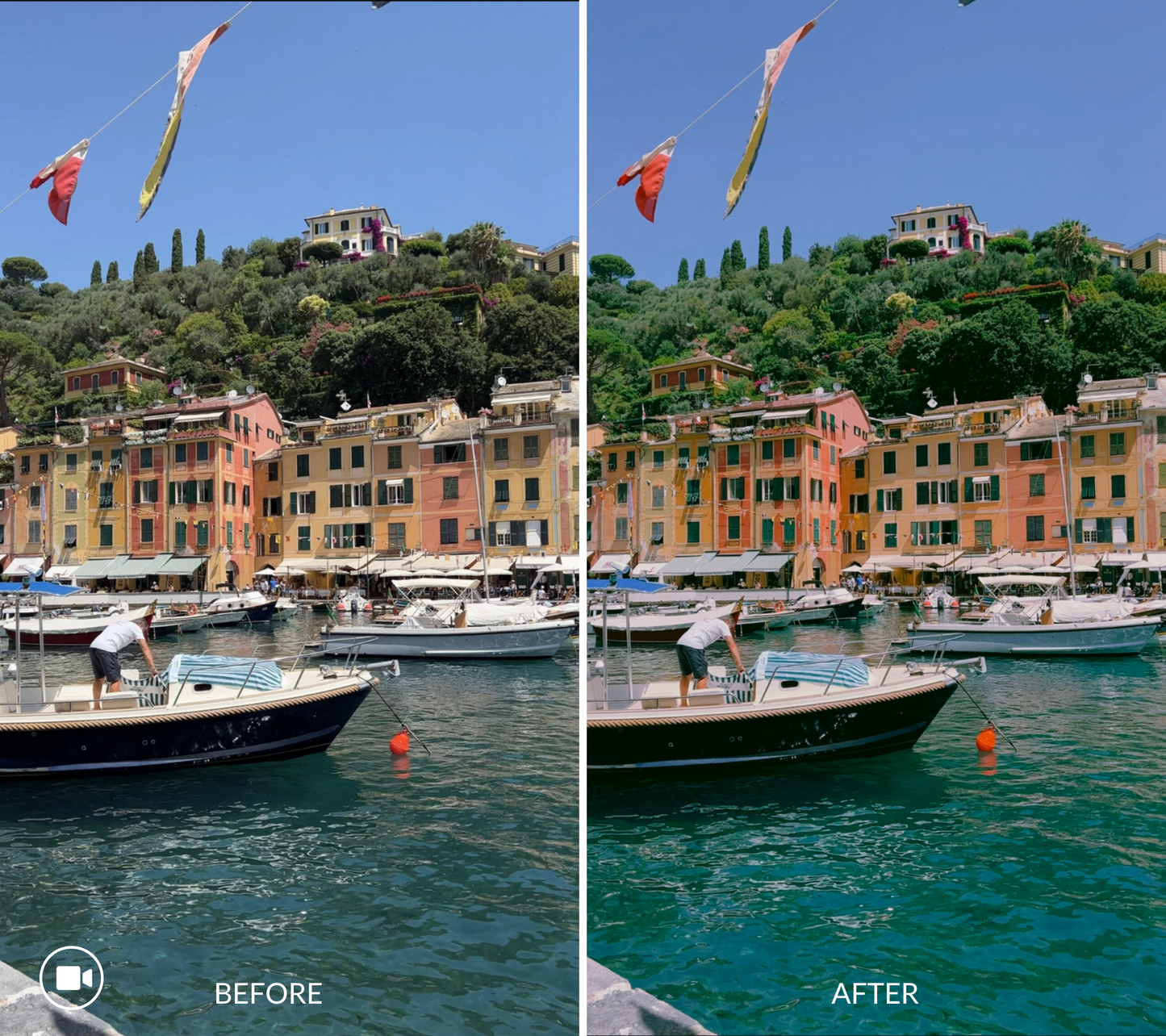 Regular price
$29.00 USD
Sale price
$19.00 USD
Unit price
per
Sale
Sold out
Share
View full details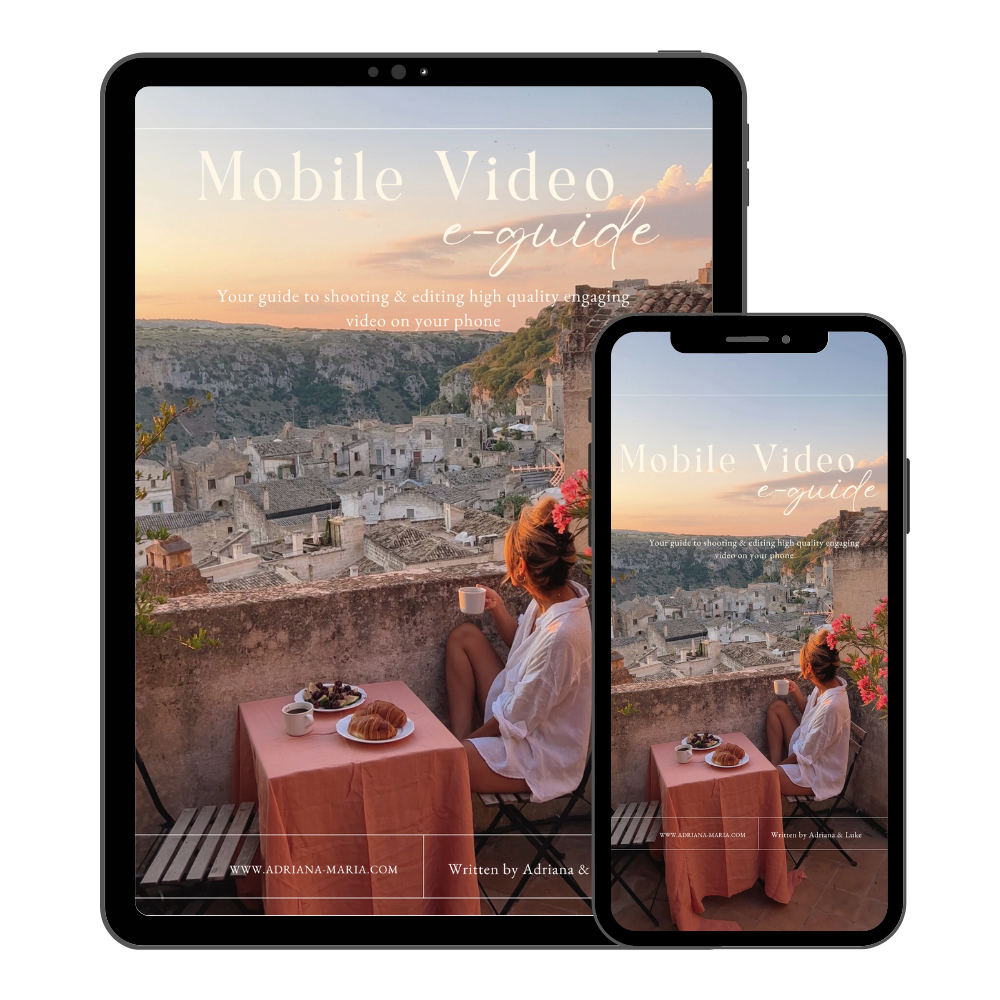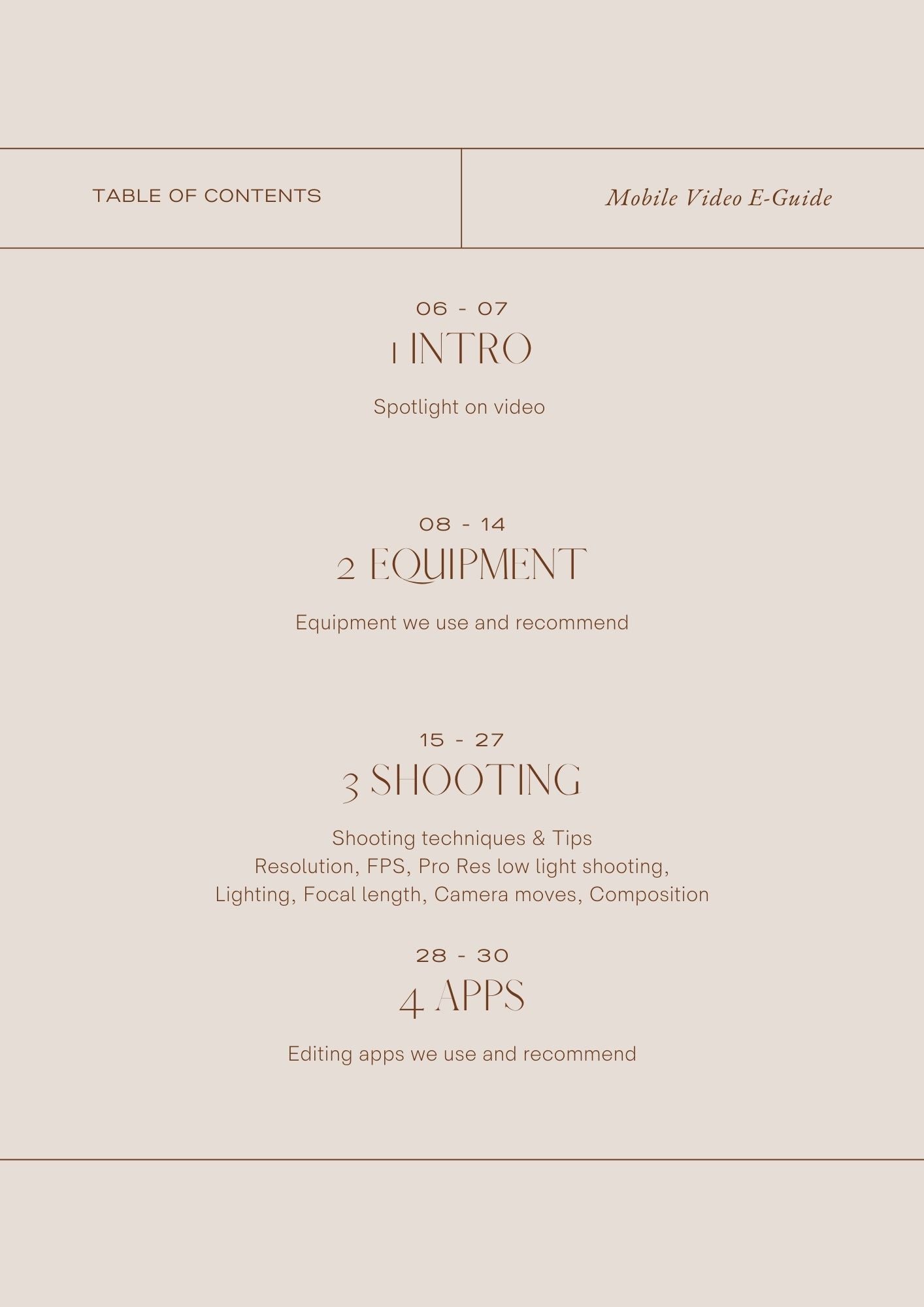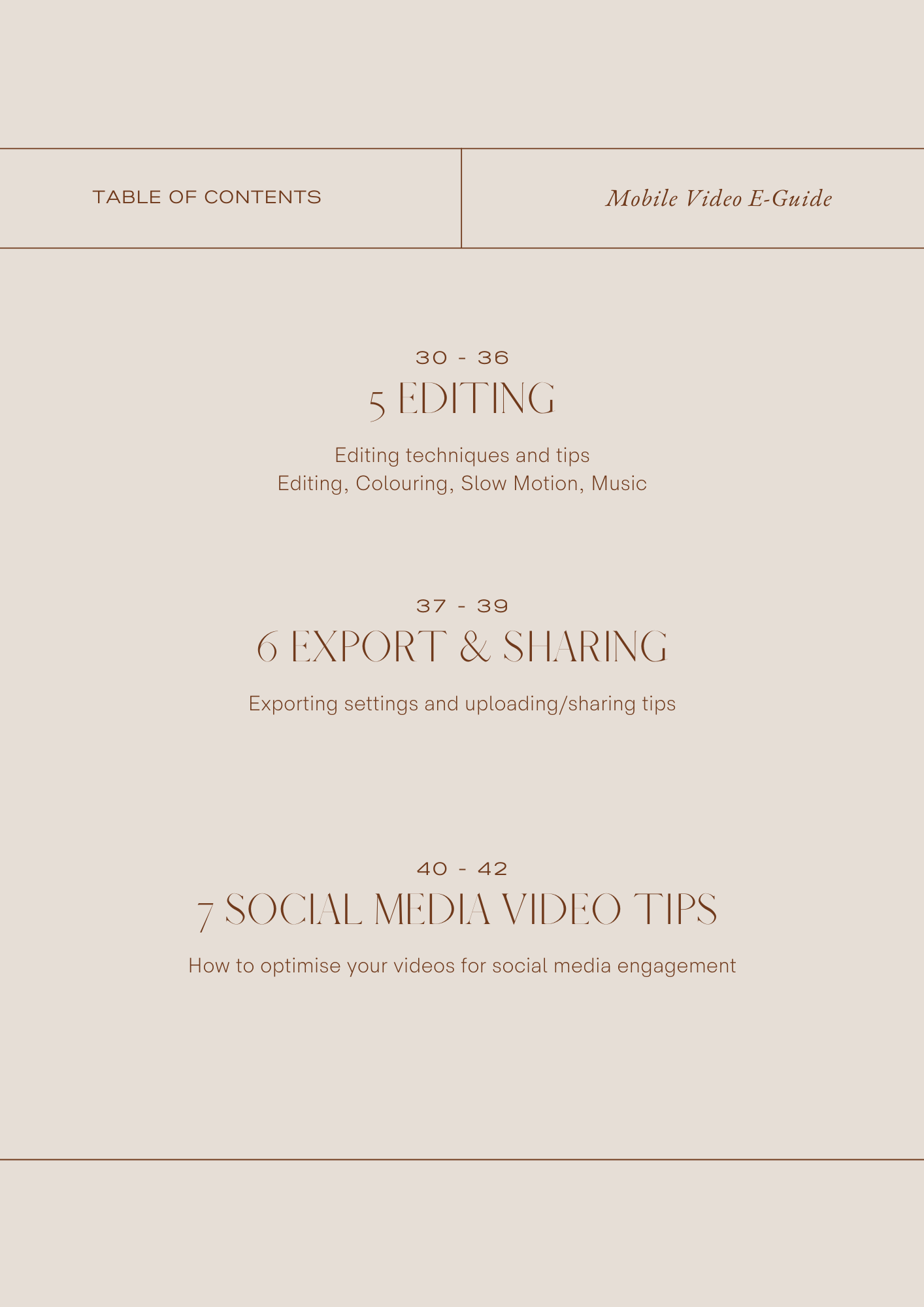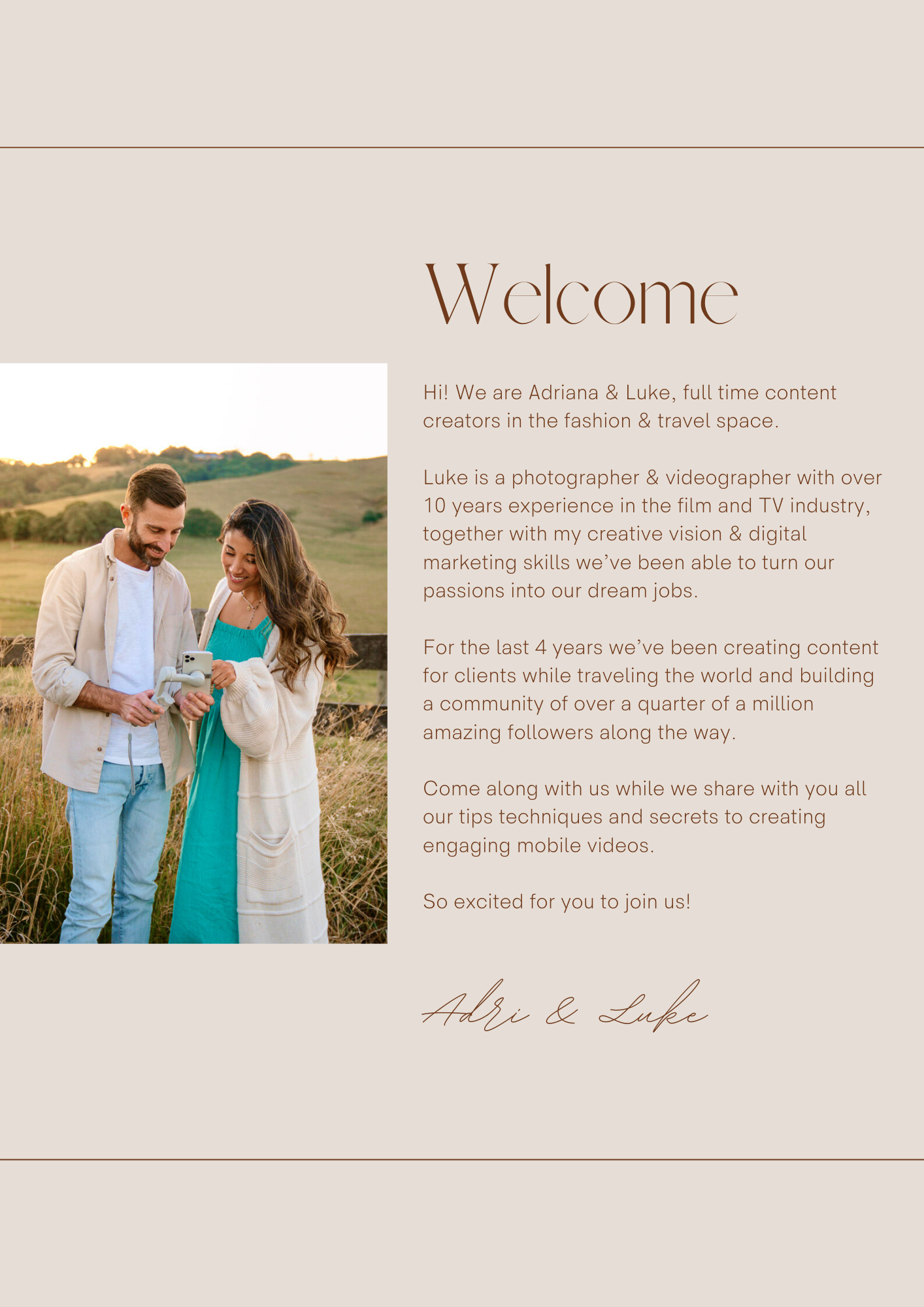 Customer Reviews
@finding_meroe

"I love your presets, they're really warm and magical 🤗"

@deenamha

"These are some of my favourite presets! ❤️"

@passionbypichy

"❤️❤️❤️❤️ Such a vibe with your presets!"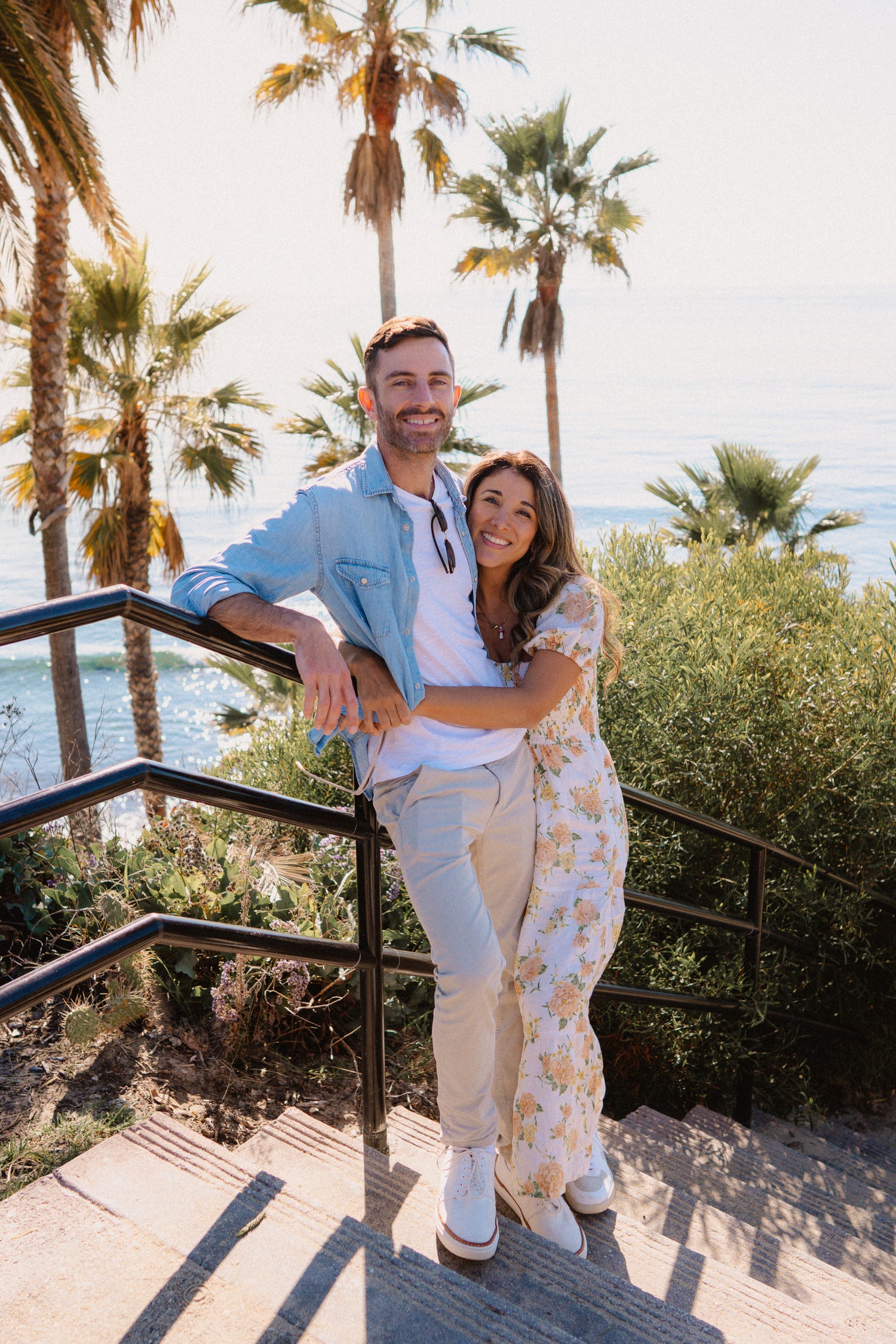 Meet Luke & Adri
We are a Guatemalan &  Australian couple,  first connected over our love for photography & travel.
4 years ago we decided to follow our passions and become full time creators and never looked back! we now have a lovely community of over 300k. 
Luke brings his skills as a professional photographer to capture stunning visuals, while Adriana specialises in bringing those images to life with expert photo and video editing.
A huge part of our success has been mastering the art of editing and colour grading. We're now excited to share with you our carefully crafted video filters, Lightroom photo presets and knowledge, so you too can elevate your content.
FAQ
What are Lightroom presets?

Lightroom Presets are photo filters to help you edit photos faster or to get a certain style. Each of our presets has been custom designed by us to produce high quality engaging edits that will save you time and give your photos a consistent style.
What app or program do I need to use the presets?

For Mobile presets you will need the free Adobe Lightroom Mobile app (LR) no subscription required.

For Desktop presets you will need Adobe Lightroom CC for desktop which is a paid subscription.
What are Mobile Video Filters (LUTs)?

Video filters or LUTs as they are sometimes called are just like photo presets, they are files that you import into an editing program and apply to you videos to give them a certain look or colour tone.
What app do I need to use the Mobile Video Filters (LUTs)?

The program we recommend for mobile video filters is the FREE VN Video Editor app. Its basically like Lightroom for videos & what we use to create all our video content.

The video filters can also be used with any apps or software that accept .CUBE LUTs files such as Adobe Premier Pro, After Effects, Final Cut Pro, Davinci Resolve, Avid and more
How do I receive the presets or filters?

Once the payment is completed, you will immediately receive a download link to get your files on the confirmation page and by email.

If you can't find the email in your inbox, please check your spam folder. You still can't find it? No worries, you might have had an email typo. Just send us a DM on @byadrianamaria or  email to presets@adriana-maria.com.com and we will sort it out.
I'm having trouble downloading from the link

For best results we recommend direct downloading from the link using Chrome browser either directly to your phone or computer depending on which pack you ordered. if you are still having trouble just email us at presets@adriana-maria.com
How do I install them?

Installing the filters is easy, there is a step by step installation guide supplied with your purchase.
If I buy a new phone or computer can I transfer the presets?

Once you download your presets via email it's a good idea to back them up on an external hard drive. This way you have the presets stored safely forever. 

Otherwise if we are still selling the pack you ordered just contact us via presets@adriana-maria.com and mention your order number or/and your full name and we will re issue you with a download link.
Can I share my purchase with others?

No, it is illegal to redistribute, share or sell any digital products sold on our site.
Do you accept refunds?

Due to the nature of digital products and the industry's standards unfortunately we can't  provide refunds or exchanges once the presets have been downloaded as the products can't be returned. If you haven't downloaded the product yet and need a refund please contact us at presets@adriana-maria.com.  We are here to help, if you need assistance using the presets/filters please get in touch.